Let's Have a Chat - Talking PeerTalk
Wednesday 24th March 2021
Over two hundred people attended the online 'Let's Have a Chat' Talking PeerTalk day, celebrating the publication of an Evaluation Report of the purpose and position of PeerTalk within the charity sector. A summary of the Evaluation Report by Sheffield Hallam University can be found here. The day centred around two online sessions focused on mental health support and provision and a sports star's personal journey with mental health.
The morning event considered mental health policy and support and was aimed at NHS professionals, local and national civic leaders and representatives, mental health practitioners and commissioners, business leaders, and other charities and mental health support networks.
Opening the morning event, the Rt Hon Julian Smith MP, former Secretary of state for Northern Ireland and supporter of PeerTalk, said: 'I think that the community based and peer based approach that PeerTalk are taking is really positive. My experience of the past twelve month is that local delivery of support has been key' Full presentation here - Rt Hon Julian Smith MP
Guest Speaker Dr Rosena Allin-Khan MP, Shadow Cabinet Minister for Mental Health, said: "There is nothing quite the same as being able to have a completely judgement free conversation with someone that just 'gets it'. And, "I am not surprised that all your research shows the value of peer support and I think it is absolutely brilliant". Full presentation here - Dr Rosena Allin-Khan
Dr James Turner and Dr Jon Painter of Sheffield Hallam University presented the evaluation report on how PeerTalk support groups benefit those who attend. They highlighted that attending a support group can enhance hope, improve confidence, increase social connectedness, and improve subjective wellness and symptom management.  Dr James Turner's presentation slides can be found here, and Dr Jon Painter's presentation slides are here.
Stephen G Normanton, Chief Executive of PeerTalk, remarked: 'If we can secure the resources then PeerTalk could become a national enterprise supporting thousands on waiting lists for therapy'. He asked for all the help people might be able to give to realise the PeerTalk vision.
Morning Session Speakers: Let's have a Chat about Mental Health Support
Chaired by Meg Munn, Chair of PeerTalk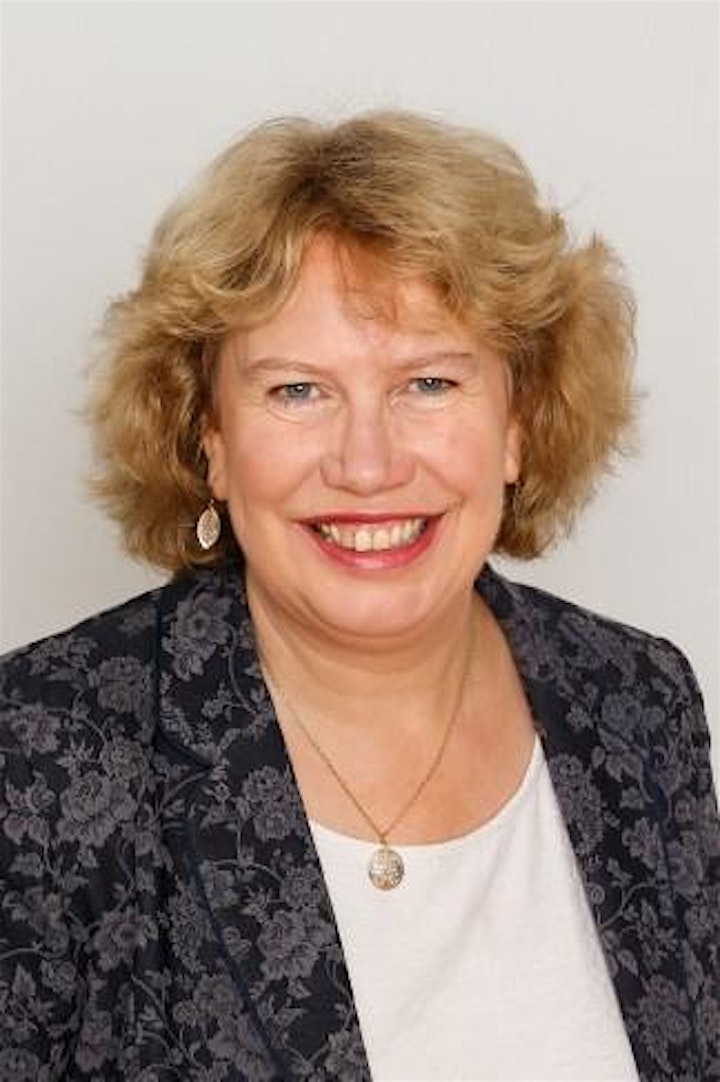 Meg Munn is Chair of Trustees for The PeerTalk Charitable Foundation. Trained as a social worker, Meg served as MP for Sheffield Heeley 2001 - 2015, during which time she was also Minister for Women and Equality and a Foreign Office Minister. Meg is a non-executive director and independent governance consultant.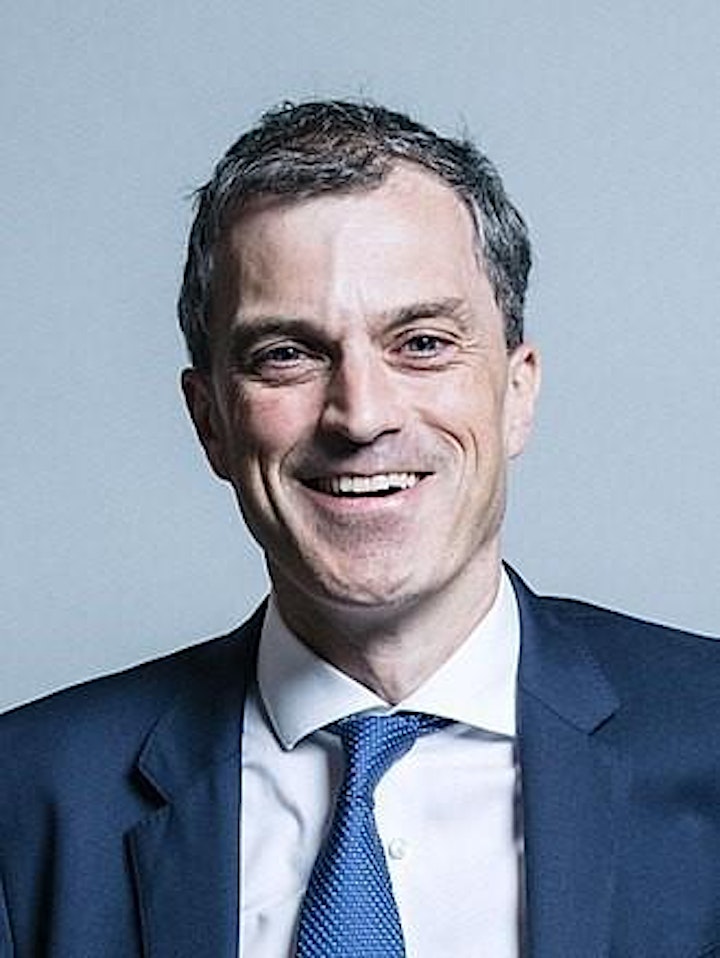 Rt. Hon. Julian Smith MP served as Secretary of State for Northern Ireland from 2019-2020. He was Government Chief Whip from 2017 to 2019 and has been the Member of Parliament (MP) for Skipton & Ripon since 2010.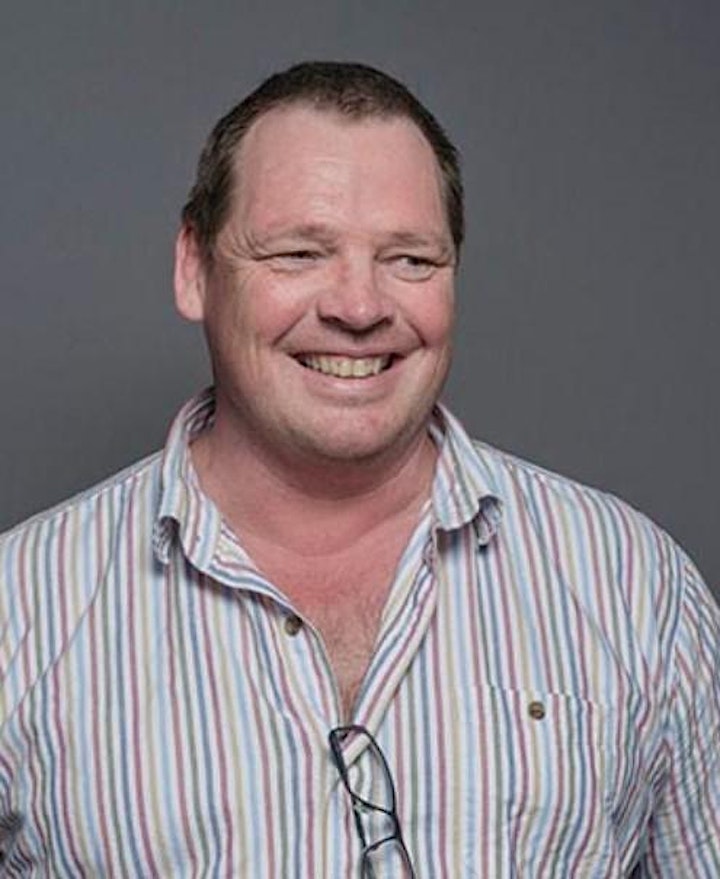 Dr James (Jim) Turner is Principal Lecturer and Professional Lead for Mental Health Nursing at Sheffield Hallam University. Jim has a strong belief in harnessing leadership talents aiming to develop and deliver high quality nursing practice, research and knowledge transfer in this area of health care. As a Visiting Professor at Suzhou College in China Jim engaged in collaborative work around mental health and wellbeing. Jim is Vice-Chair of Mental Health Nurse Academics UK group, an expert member on several Health Education England advisory groups as well as chair of an RCN forum in therapeutic interventions.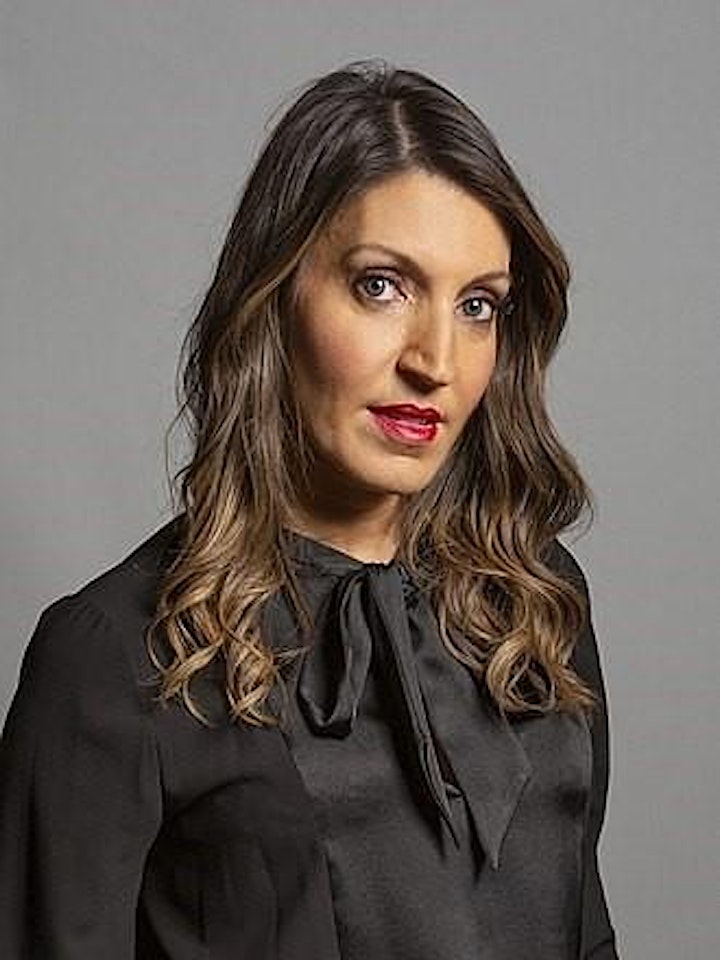 Dr Rosena Allin-Khan MP has served as Member of Parliament for Tooting since 2016, and Shadow Minister for Mental Health since 2020. After qualifying as a doctor, Rosena worked at the Royal London and Homerton Hospitals. She went on to complete a Master's degree in public health. Following this, she worked as a humanitarian aid doctor in Gaza and Israel, Africa and Asia.
As well as her parliamentary and ministerial work Rosena continues to work occasional shifts at St. George's Hospital during parliamentary recesses.
 

Dr Jon Painter lectures in a broad range of topics related to mental health nursing, and is particularly interested in working with people who experience psychosis. Previously he was involved in developing the use of health data to inform and drive service improvements in mental healthcare. This work has been adopted by NHS England and is now mandated nationally.
Afternoon Session:  Let's Have A Chat -  A Personal Journey
At the afternoon event former international Rugby League player Danny Sculthorpe spoke about his personal journey with mental health struggles and urged the virtual audience to talk about their difficulties rather than bottle them up.  Danny's presentation can be seen here. Caroline spoke about her experience of the support group as a volunteer facilitator and shared how the group works. Caroline's presentation can be seen here.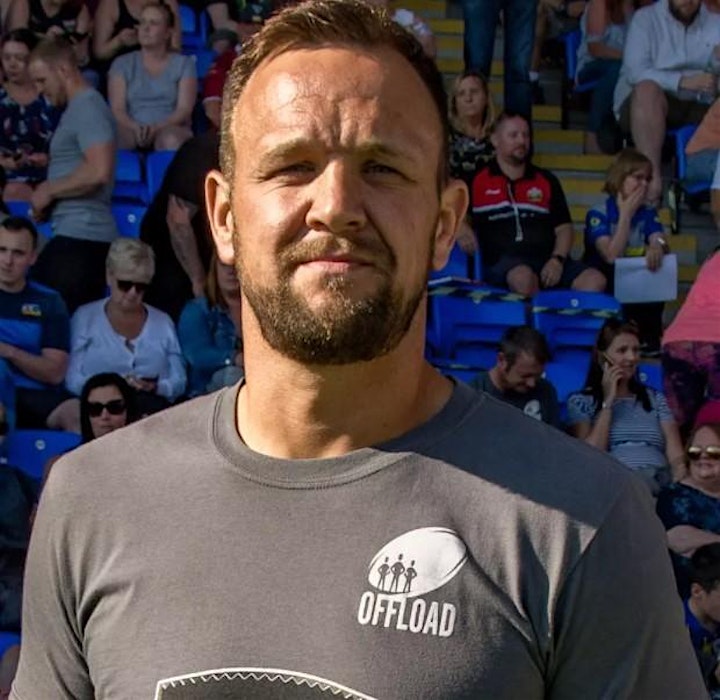 Danny Sculthorpe played just under three hundred professional rugby league games for Rochdale, Wigan, Castleford, Wakefield, Huddersfield, Bradford, and Widnes. Danny played eight times for England, before a serious spine injury forced him into retirement. Danny suffered from depression quite badly after that and courageously came through the other side.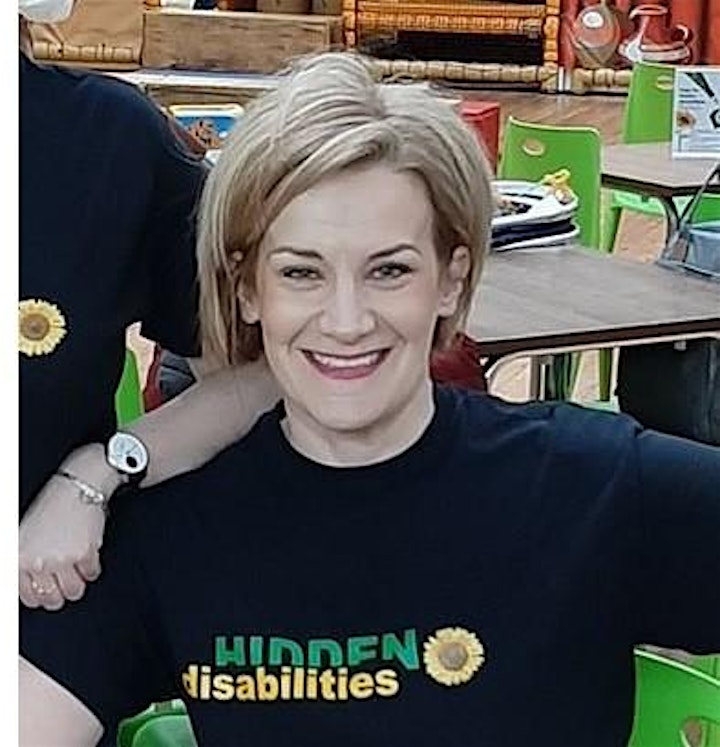 Caroline Kelly is a PeerTalk Volunteer Support Group Facilitator at the PeerTalk Skipton group. 
For details of all of PeerTalk's peer support groups see Support Groups